[2 September 2020] Me nismën e titulluar Festivals for Compassions, festivalet rreth Evropës solidarizohen në këtë kohë të Korona virusit duke prezantaur dhe e futur në programet e tyre...
[14 augustus 2020] The SCO's principal double bassist, Nikita Naumov (****), is every bit as absorbing in his solo performance of Thin Air...
[13 august 2020] Yesterday I strolled through the centre of Edinburgh for the first time in weeks. After a fortnight's holiday in the peace and solitude of the northwest Highlands..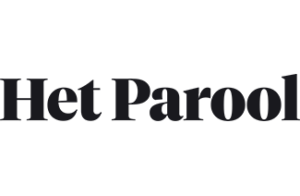 [17 juni 2020] Calliope Tsoupaki, de Grieks-Nederlandse Componist des Vaderlands, schreef Thin Air. Ze haakt daarmee in op de actualiteit...